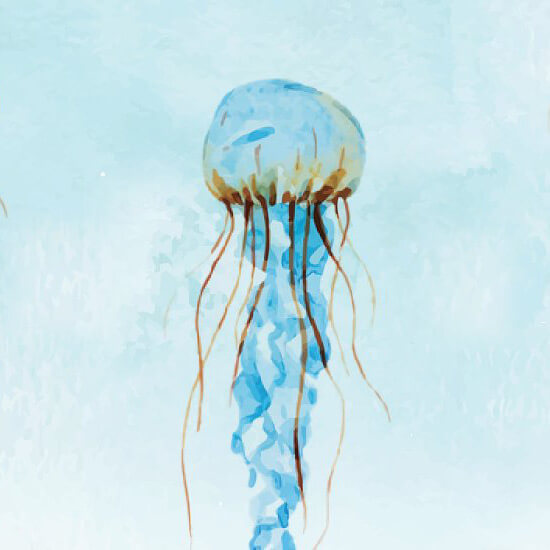 Kura Kura Collection 
This collection is inspired by my time in Asia, which involved a collaboration between 'Swarovski' and 'The Island Foundation', culminating in an exhibition, 'Trading Sea For Land' at 'The National Museum of Singapore'. It featured a fishing net we worked on in Swarovski crystal, alongside the Orang Suku Laut, (People Of The Sea) in Bintan, Indonesia.
This collection will be designed to heighten awareness for the Orang Suku Laut. The aim is to help them build a sustainable future. A percentage of the proceeds from each sale, will go to 'The Island Foundation' to support the good work they continue to do. www.theislandfoundation.com
See blog for full story.
Collection coming soon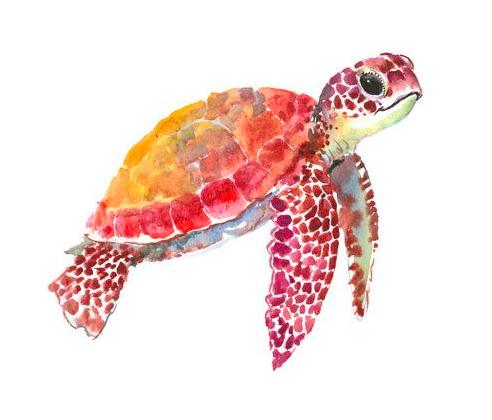 Sorry, there are no products in this collection