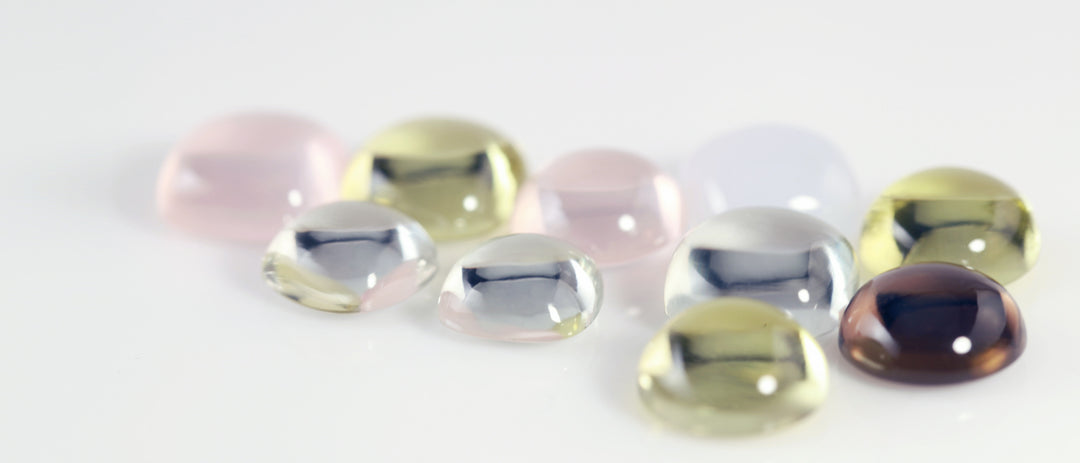 Aquamarine And Diamond Target Shell Pendant

Redesign of a much loved pendant.  Brilliant cut diamond and aquamarine shell pendant set in 18ct white gold on 18ct 21" white gold belcher chain.  See blog for full story From...

Pave Diamond Set Wedding Ring

We used diamonds from an existing pendant which was never worn and made this wonderful wedding ring.  Pave set brilliant cut diamond set wedding ring in 18ct yellow gold.  We love...
The Process
Designing bespoke jewellery is an exciting process. However, for some it can be a daunting prospect. Whether you want to create a simple ring, or transform an existing piece into a stunning contemporary style, we are here to hold your hand and make this as seamless for you as possible.
Victoria Lodder will meet you in person or via Skype, and work with you to understand precisely what you are looking for.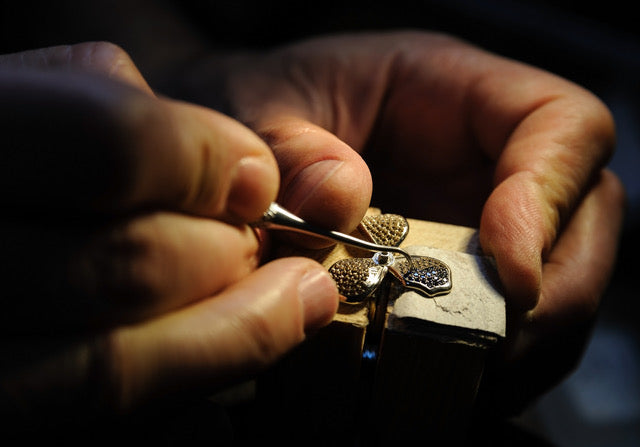 At Victoria Lodder, we are very experienced in interpreting and nurturing your vision. We will guide you through each step of the process (initial discussion, lookbook of designs, final sketch), advising you on all the decisions that need to be made. Beautiful gemstones will be sourced from VL's wide range of established and trusted suppliers. From there, VL's gifted craftsmen will transform your design into a reality. We always aim to deliver the best in terms of design, quality and value. Please contact us +44 7393 904899
(All gem stones are ethically sourced).