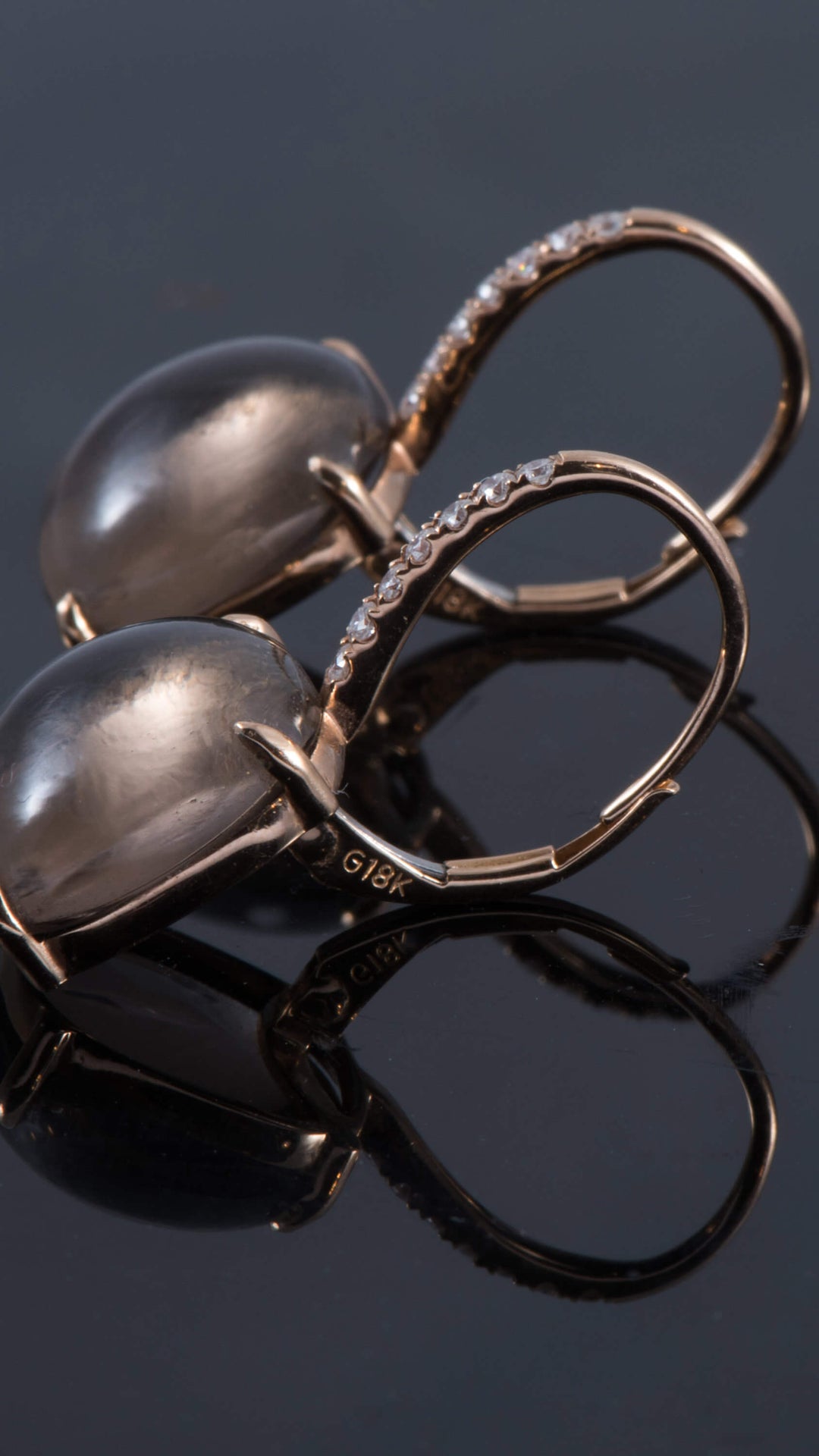 The rich 'sing-song' sound of a charm bracelet or bangle has always brought out a childlike delight in me. I feel jewellery symbolises a sense of belonging, restores and creates memories and always tells a story - It's powerfully evocative. Having trained in London under renowned jeweller, Nigel Milne, I moved to Asia in 2005. Victoria Lodder Designs was established in 2007 and from there, I had the privilege of working on a wide range of beautiful bespoke design projects and collaborations.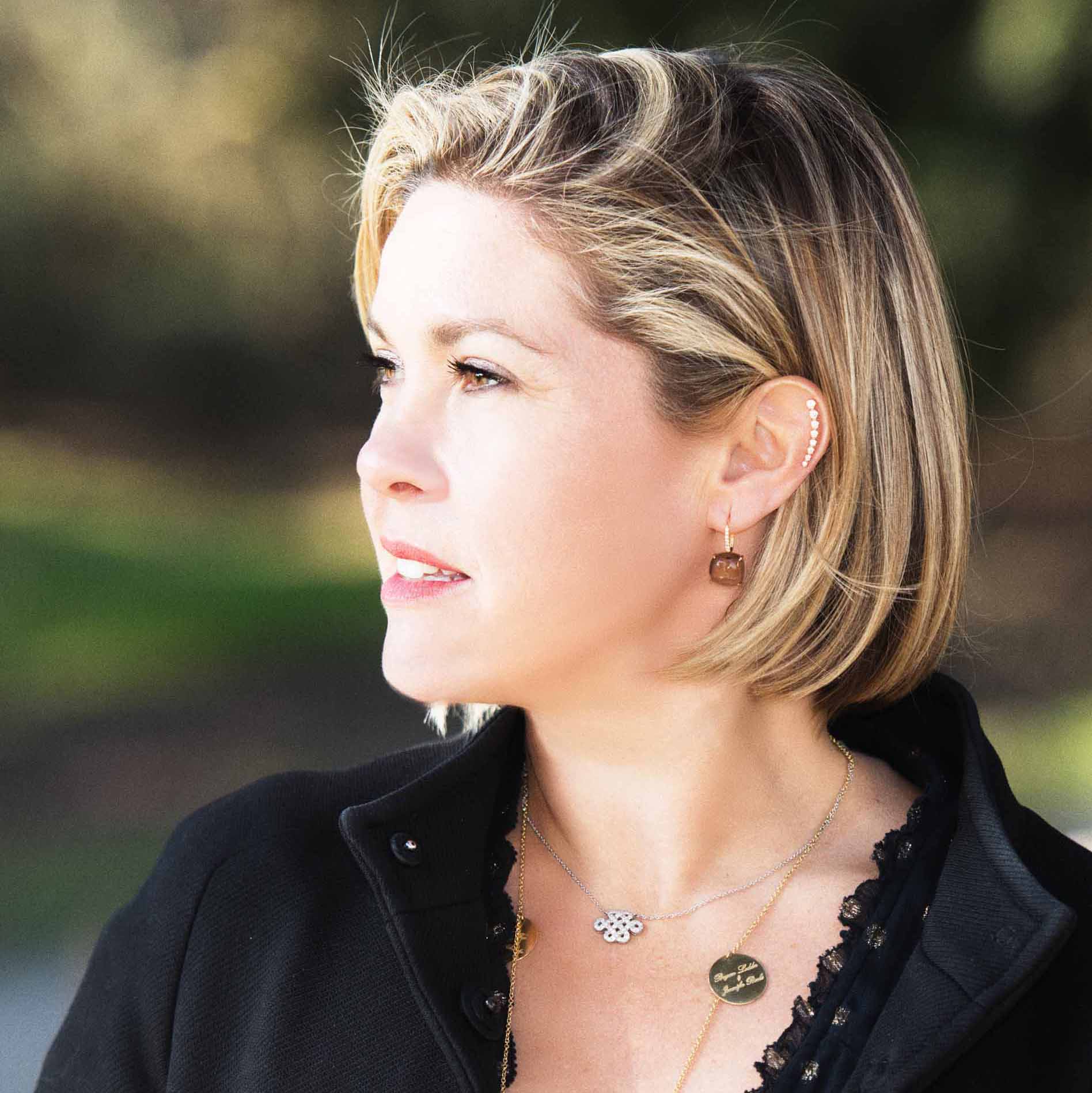 My website offers both a bespoke and a personalised redesign service. I am also very proud to introduce a number of new ready-to-wear collections, the first of which is The Polo Collection, which was born out of a love for playing polo. This is available now to buy online. Upcoming collections are inspired by my travels, exquisite colours, patterns, the unusual and the rare.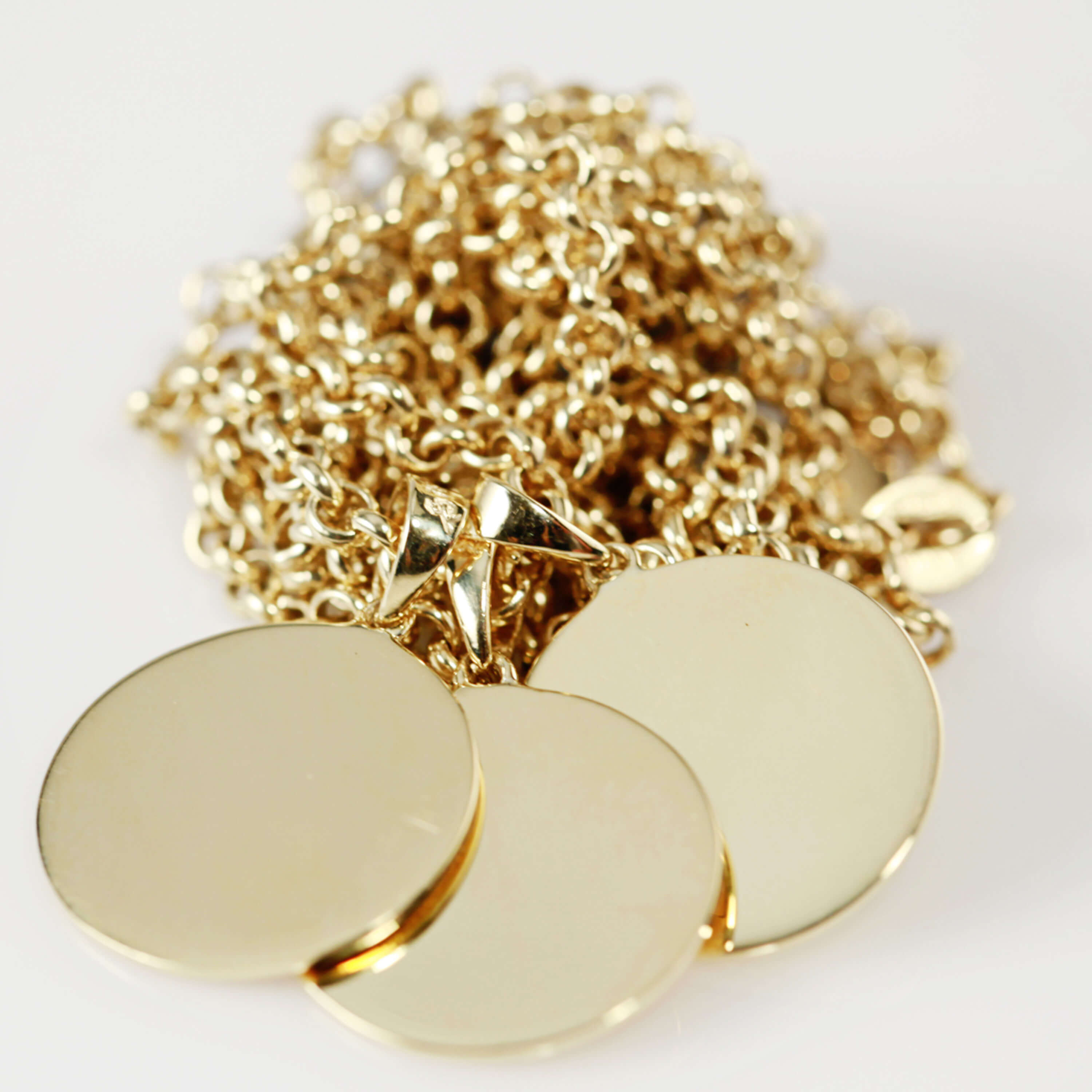 At Victoria Lodder, we believe that every piece of jewellery should tell a story. With twenty years of experience, a wide network for sourcing stones and strong relationships with workshops in Asia and the UK, we are able to offer the best in terms of quality and price. Whether you choose our bespoke and redesign service or choose to buy from our ready-to-wear collection, we look forward to welcoming you to Victoria Lodder.